Pros and Cons of a Sublease
Date: 05/31/2019
Tenants who find they have excess space may sublease to your firm. A sublease can provide benefits including cost and timing. A sublease can also have detriments, one of which could be catastrophic.
Benefits
Potential under market rent. The original tenant typically remains responsible for the lease when they sublease. Since they don't need the space, they may be willing to sublease at a lower rent to offset their ongoing cost.  It's also possible rents have increased since the original lease was signed.
You may benefit from the investment in the tenant's previous buildout. Assuming the space fits your needs without substantial changes, you save the cost of building out the space.
A sublease may allow the flexibility of a shorter lease term.
Faster move-in date. If the space is built out properly for your use, you save the time of planning, permitting, bidding and construction.
A sublease might be easier to qualify and potentially less or no personal or corporate guarantee.
Detriments
The original tenant can only provide rights to your company they have in their lease. For example, if you require different signage, use, parking or a longer lease, if it's not allowed in the original lease, the original tenant cannot provide it in your sublease.
You may not be able to secure rights to extend the lease term beyond the existing term. Since the original tenant typically remains responsible, they are reluctant to provide options beyond their current lease term, even if they have renewal options.
Since the original tenant is not in the landlord business, they may not be willing to offer an adequate tenant improvement allowance. You may have to pay for some or all the cost to adjust the floorplan or otherwise get the space ready for your business.
A potentially devastating detriment to a sublease is its subject to the original tenant not defaulting. You could be complaint with your sublease and receive notice your lease is terminated because the original tenant defaulted. You could be subject to the landlord's new terms or be forced to vacate.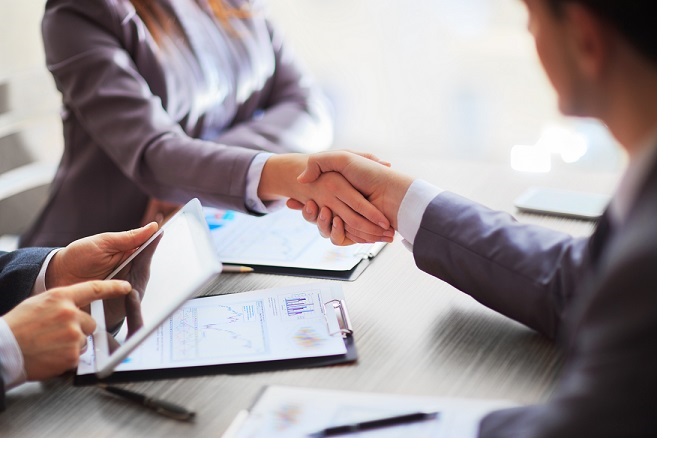 One way to mitigate this risk is to ask the original landlord to sign a recognition agreement. Properly worded the landlord would honor your sublease if the original tenant defaults. The landlord may or may not agree to a recognition agreement. To help the landlord agree, illustrate the benefits. First, maybe you won't sublease if they don't sign a recognition agreement. The landlord may feel more comfortable the rent will be paid and the property taken care if your firm occupies the space.
Michael Bull, CCIM is an active commercial broker with 30-years and $5 billion in transaction experience. Michael is founder of Bull Realty, www.BullRealty.com, America's Commercial Real Estate Show, www.CREshow.com and Commercial Agent Success Strategies, www.CommercialAgentSuccess.com.
Michael Bull, CCIM
Show Host
Bull Realty, Inc.
(404) 876-1640 x 101