Retail Doesn't Deserve the Bad Rap
Date: 10/13/2017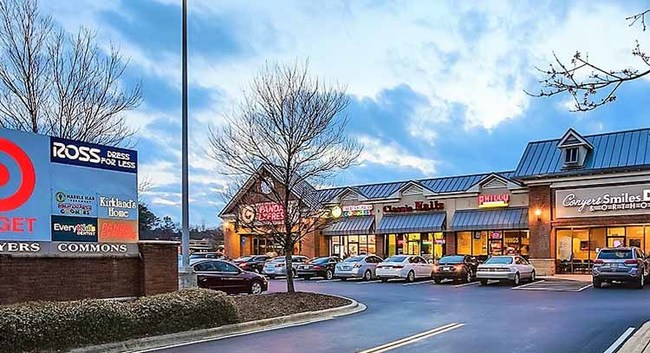 It seems retail might be the Joan Jett of commercial real estate and we all know what she had to say about her reputation. The gulf between media reports and reality is rather substantial when it comes to the retail sector.
"The retail statistics continued to defy the otherwise negative reports of store closures, posting positive net absorption (occupancy growth) in the quarter and holding vacancy at 10.0%," said Barbara Denham in REIS' Q3 2017 Retail Trends report.
In Q3 2017, while vacancy held steady at 10.0% for neighborhood and community centers, the mall vacancy rate increased a mere 0.2% to 8.3%, due to "confirmed closings of JC Penney and Sears stores."
But it's not all store closings. As with last quarter, there was a continuing pattern of new types of retailers leasing what was formerly storefront space. Grocery stores like Sprouts and Aldi, charter and other schools and even Planet Fitness gyms are among the new openings reinforcing the changing landscape of retail. Denham calls it the "two-steps-forward-one-step-back" pattern of occupancy growth.
Nationally, not only is vacancy relatively unaffected, asking rent growth was positive and increased 0.4% to $20.74 per SF in Q3. New construction totaled 1,628,000 SF and net absorption was 578,000 SF in the quarter. Asking and effective rent growths have increased 1.8% and 1.9% respectively in the past 12 months.
At the metro level, less than half of the 77 metros REIS surveys experienced an increase in vacancy – 34 out of 77. Metros with the sharpest rise in vacancy saw increases between 0.8% and 1.5%. The top 3 metros with the sharpest decline in vacancy experienced declines between 0.5% and 0.7%.
Atlanta retail performance falls somewhere in the middle on the spectrum. The vacancy rate in Atlanta was unchanged both from the previous quarter and year-over-year at 11.2%, reported REIS. Asking and effective rents increases were above the national average, at 2.4% and 2.5% respectively year-over-year. In Atlanta, the effective rent growth in Q3 was 0.7% to $16.35, (20 basis points above the national effective rent change of 0.5%.)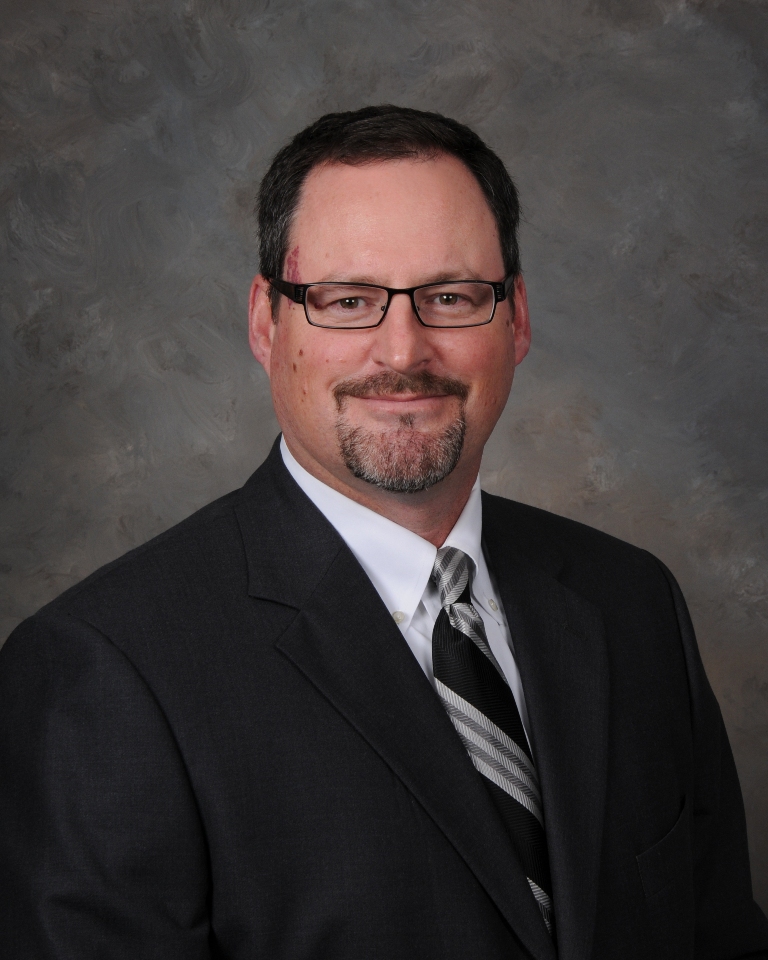 "Atlanta continues to defy the national retail narrative, remaining on track for nearly 3% annual rent growth while vacancies hold steady. The Southeast continues to grow employment and population which will sustain well located retail investments," said Floyd Merritt, V.P. National Retail Group with Bull Realty.
News on the job front is a little skewed due to the recent hurricanes. "Total nonfarm payroll employment was little changed in September (-33,000), after adding an average of 172,000 jobs per month over the prior 12 months," according to the U.S. Bureau of Labor Statistics. This is the first time in seven years that the U.S. economy has reported a monthly job loss due to a temporary disruption in hiring as a result of Hurricanes Irma and Harvey, reported Axiometrics. Atlanta has consistently appeared in the Top 5 annual job gains markets and is currently Number 2 with 86,400 jobs gained over the last 12 months.
Specific to retail jobs, in Q3, the national retail industry incurred a decline of 13,000 jobs (-0.1%) over the last but restaurant jobs grew 92,400 jobs (+0.8%) over the same period, according to REIS. The 77 retail metros tracked by REIS had a net year-over-year gain of 28,400 (+0.3%) retail jobs and 172,000 (+3.2%) restaurant jobs. So, the big picture is positive.
The most recent estimates from the U.S. Census Bureau indicate retail sales in August 2017 were $474.8 billion, a 3.2% increase from August 2016.
Most importantly, not all investors are shying away from retail - some see opportunity in the perceived struggle. For example, Sycamore Partners, (who recently acquired Staples for $6.9 billion), is raising its "largest-ever fund and plans to use it primarily for retail," reported CNBC. The firm plans to raise between $3 and $4 billion. 
In the Southeast, ShopOne Centers REIT Inc. just launched with a focus on "acquiring, operating and managing market-dominant, grocery-anchored shopping centers."
For retail, the bad reputation is mostly undeserved. Retail is like the "bad boy" with a heart of gold and investors need to be willing to give him a chance.
Michael Bull, CCIM
Show Host
Bull Realty, Inc.
(404) 876-1640 x 101


The Commercial Real Estate Show (TM) is protected by trademark and copyright laws. The information from this site and show is not to be copied, distributed, or sold without express written permission from the Commercial Real Estate Show. Because of the limitations of web sites and talk radio shows, the information from this site and the show are not to be relied upon as professional, accounting or legal advice. The show information is for enlightenment and entertainment purposes only and is not deemed reliable for your particular property, situation or location. Consult a referred and licensed commercial broker, accountant & attorney who has entered into a representation agreement with you and knows all the details of your location, property and situation for professional advice. For a professional referral contact the Commercial Real Estate Show at Info@CREshow.com or 888-612-SHOW (7469). All rights reserved. (C) 2014