Office Occupancy? Going Up.
Date: 04/25/2017
U.S. and Atlanta Market Update
While we can't expect anything too dramatic from the office sector, we are steadily moving from the recovery into the expansion. Overall occupancy expanded in the first quarter, continuing a growth trend.
In the first quarter, U.S. net absorption was 4.9 million square feet, which is the lowest it's been since 2014. However, the low number goes hand in hand with "modest" construction numbers of 7.9 million square feet in the first quarter.
These numbers stand in stark contrast to the strong demand we saw for office in Q4 2016, so it's possible that the first quarter of 2017 may just be the office market moderating itself. (In Q4 2016, net absorption was 14.21 million SF and new supply totaled 8.53 million SF, which was the widest margin that net absorption has ever exceeded new construction since before the recession.)
If the new administration follows through on campaign pledges to invest in infrastructure and simplify or lower tax rates, job growth could pop which would spur higher growth in the office market," said Barbara Denham in REIS' Q1 2017 Office Trends report.
Preliminary data from the Bureau of Labor Statistics shows that U.S. employers added more than 2.3 million jobs in the past 12 months (ending January 2017), growing the country's employment base 1.7%, reported MPF Research. Nationally, 235,000 jobs were added in February and the unemployment rate was 4.7%, according to the U.S. Bureau of Labor Statistics. In March, 98,000 jobs were added and the unemployment rate declined to 4.5%. Atlanta is Number 3 nationwide for jobs gained in the year-ending January 2017, with 99,700 jobs gained in the past 12 months.
The national office vacancy rate held steady at 15.8%, (down 20 basis points from the first quarter last year). 42 metros saw an increase in vacancy but only 10 saw an effective rent decline.
The national average market rent of $32.13 per square foot, was an increase of 0.5% in the quarter and 1.8% from Q1 2016. The average effective rent increased by 0.4%. While annual rent growth is the slowest since 2011, REIS predicts that limited new construction should keep vacancy rates headed down and rent growth positive.
Atlanta was the Number 4 metro for 12-month asking and effective rent growth. For the Atlanta office market in general, effective rent growth was 0.7% in the quarter for an average effective rent of $19.18. The vacancy rate increased 30 basis points in the quarter to 18.2%.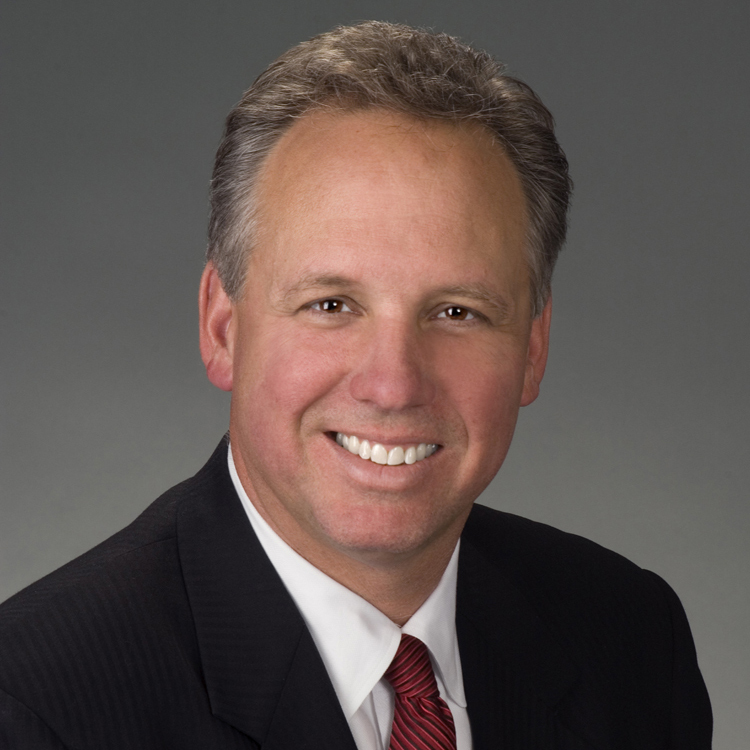 "Office rents have increased faster in the last three years than we have ever seen in Atlanta. Some tenants are experiencing sticker shock," said Michael Bull, CEO of Bull Realty and President of The National Office Group.
In Atlanta, the average quoted rate within the Class-A sector was $27.15 at the end of the first quarter, while Class-B rates stood at $18.34, and Class-C rates at $15.45, reported CoStar. The largest projects underway are Portman Holdings' Coda Tech Square, a 760,000 SF building that is 61% pre-leased and Tishman Speyer's Three Alliance Center, a 506,647 SF facility that is 48% pre-leased. The Atlanta Business Chronicle said leasing deals are picking up for Three Alliance Center, which is set to deliver next month. Tenants include State Street Global Advisors, Inc. and Global Payments.
The REIS report compares retail's struggle against e-commerce to the struggle that the office market has had against "higher efficiencies in space usage and remote working options." However, while e-commerce doesn't appear to be going anywhere, the so-called "shadow" space in the office market has been absorbed and companies are leasing more square footage per employee than in 2011-2014.
You can't keep the office market down. The sector is still set to improve and the outlook remains positive both nationally and here in Atlanta.
Michael Bull, CCIM
Show Host
Bull Realty, Inc.
(404) 876-1640 x 101