Don't Worry, Retail Is Gonna Be Alright
Date: 08/10/2017
U.S. and Atlanta Market Update
Contrary to the rumors, the retail sector isn't being ruined by e-commerce. In Q2 2017, vacancy increased only slightly from 9.9% to 10.0% for neighborhood and community centers and this increase is attributable to new construction. The mall vacancy rate increased 0.2% to 8.1%, due to "confirmed closings of Macy's stores." However, for every store closing, there was a new store opening in the quarter.
"Defying the doom and gloom aired in media reports, the retail real estate market posted positive net absorption in the second quarter," said Barbara Denham in REIS' Q2 2017 Retail Trends report. In addition to the unexpectedly small increase in vacancy, new construction was the highest it's been since Q3 2016 at 2.87 million SF. Net absorption was 421,000 SF. Although this is the lowest it's been since 2011, the fact that it is positive is a win. Asking and effective rents have both increased by 1.7% and 1.8% year-over-year.
In a recent article, Forbes contributor, Brad Thomas said: "High-quality, retail real estate will always have a place in the United States. If you're worried about tenants declaring bankruptcy, think of all the innovative companies -- Amazon, even -- prepared to take over their leases. Instead of 'bricks to clicks,' I'm seeing more and more 'clicks to bricks.' Once internet-only brands are realizing the value in owning and operating a brick-and-mortar storefront. Retailers are playing up experiences. Pop-up shops are coming into fashion."
Speaking of Amazon, we are even seeing click and bricks come together, as with the "unlikely" partnership formed between them and Sears Holdings, as reported by Chain Store Age. (Sears will now sell its Kenmore-branded appliances on Amazon and the appliances will also sync with Amazon's Alexa.) In a more well-known deal, Amazon also recently purchased Whole Foods for $13.4 billion in June.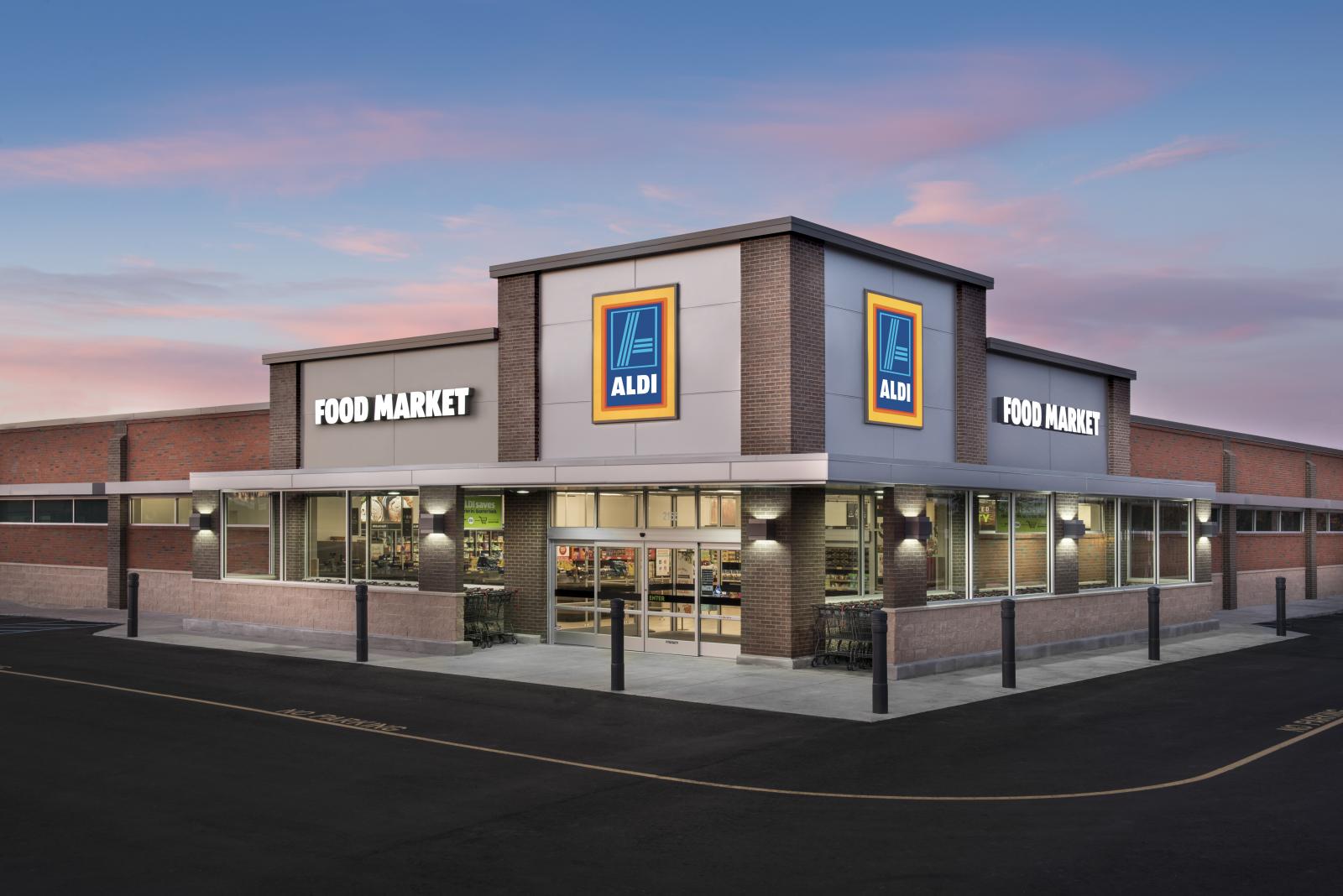 Perhaps not surprisingly, a new leasing pattern has emerged in numerous metros, according to REIS. Food stores such as Aldi are leasing new space, along with re-sellers like Goodwill, gyms and Rockin' Jump trampoline parks. It was these new stores that offset store closings by more traditional retailers such as HHGregg. All of this goes back to the truth for the retail sector: it isn't dead, it's just changing.
The most recent estimates from the U.S. Census Bureau indicate retail sales in June 2017 were $473.5 billion, a 2.8% increase from June 2016. The Conference Board Consumer Confidence Index® improved in July to 121.1. "Consumer confidence increased in July following a marginal decline in June," said Lynn Franco, Director of Economic Indicators at The Conference Board. "Consumers' assessment of current conditions remained at a 16-year high (July 2001, 151.3) and their expectations for the short-term outlook improved somewhat after cooling last month. Overall, consumers foresee the current economic expansion continuing well into the second half of this year."    
222,000 jobs were added in June and the unemployment rate was 4.4%, according to the U.S. Bureau of Labor Statistics. This is the second-highest monthly gain in job growth this year. Annual job growth remained at 1.6%, only 10 basis points (bps) less than June 2016. Annual job gains were 2.238 million, reported Axiometrics. Job growth has accelerated in 22 metros this year.
Atlanta took a while to recover but is now in expansion for the retail market. In Q2, Atlanta saw 0.4%, effective rent growth from Q1 for an average effective rent of $16.23. Atlanta saw annual asking and effective rent growth of 2.1% and 2.3% respectively, according to REIS. Vacancy increased by 20 basis points in Q2 to 11.3%. However, this is a 10-basis point decrease year-over-year.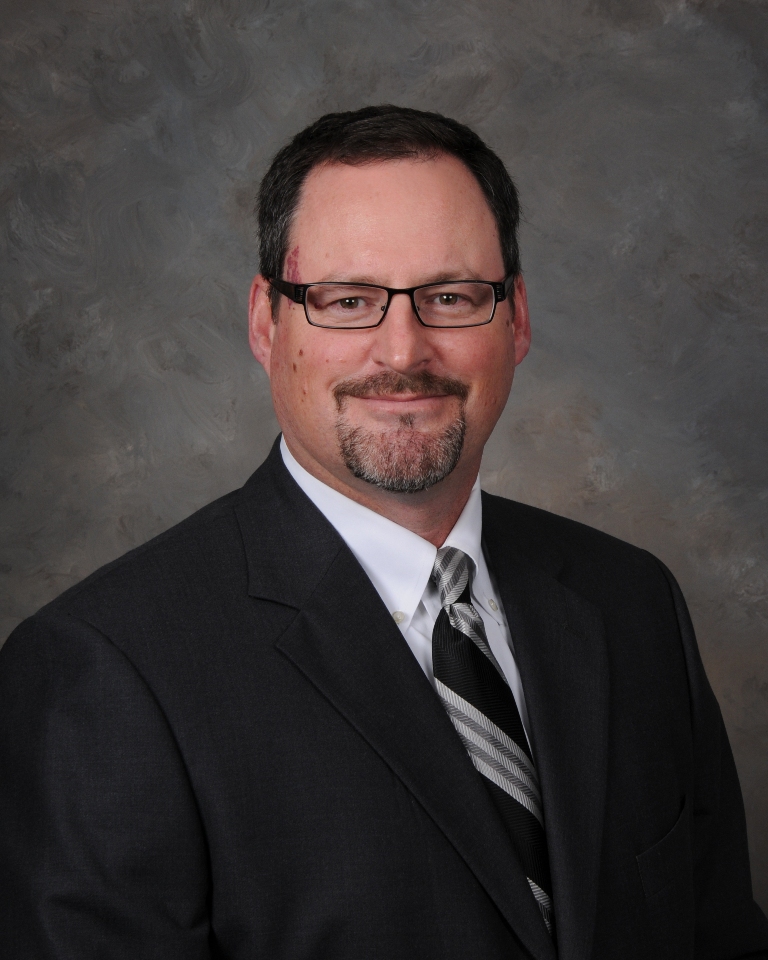 Barron's named Atlanta one of the most promising cities for commercial real estate due to its job growth that is twice the national average. Atlanta is currently third in the nation for annual job gains, with 81,900 jobs gained in the past 12 months.
"In 2017, Georgia was ranked #12 in U.S. population growth, coming in at 1.14%, according to World Population Review. With a mild climate, pro-business environment and a low cost of living, this demographic advantage will ensure that Georgia and Atlanta retailers will out-perform national averages. I am concerned about national store closings but market discipline has kept delivery of new space at historically low levels so we continue to enjoy positive net absorption and over 2% rent growth for the past 12 months in the Atlanta metro," said Floyd Merritt, VP of Retail with Bull Realty.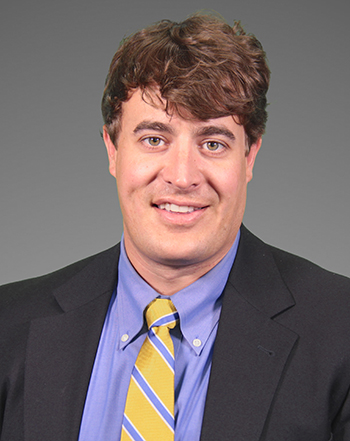 "I am seeing a lot of out of state institutional funds seeking product in the Atlanta MSA. Most of these buyers are looking to take advantage of high yields in a growing multi-tenant retail market, which is currently transitioning from the recovery to an expansion phase in the cycle," said Will Young, Associate Broker with Bull Realty. 
Bull Realty Research, Inc.
Michael Bull, CCIM
Show Host
Bull Realty, Inc.
(404) 876-1640 x 101